Winner for Nanyang Superb Brand 2023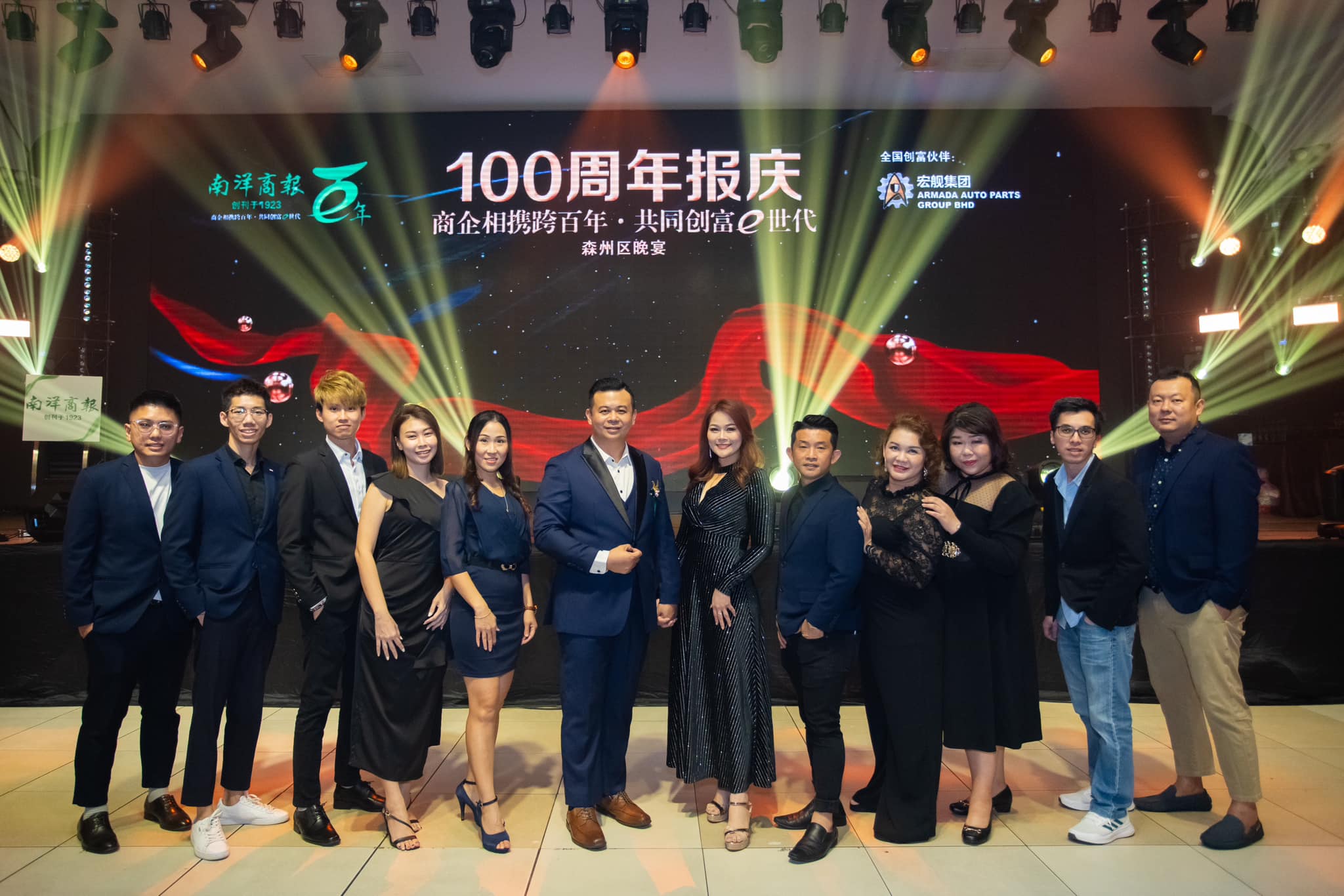 25 August 2023,Director of RAYTECH FILMS (M) SDN BHD, winner of the Nanyang 100 Brand Award, James Goh, said that "when talking about excellence and innovation, Raytech Films Malaysia is undoubtedly one of the striking representatives, this award is not only a recognition of unmatched effort and dedication, but also a tribute to our trend-setting and breaking spirit in the industry.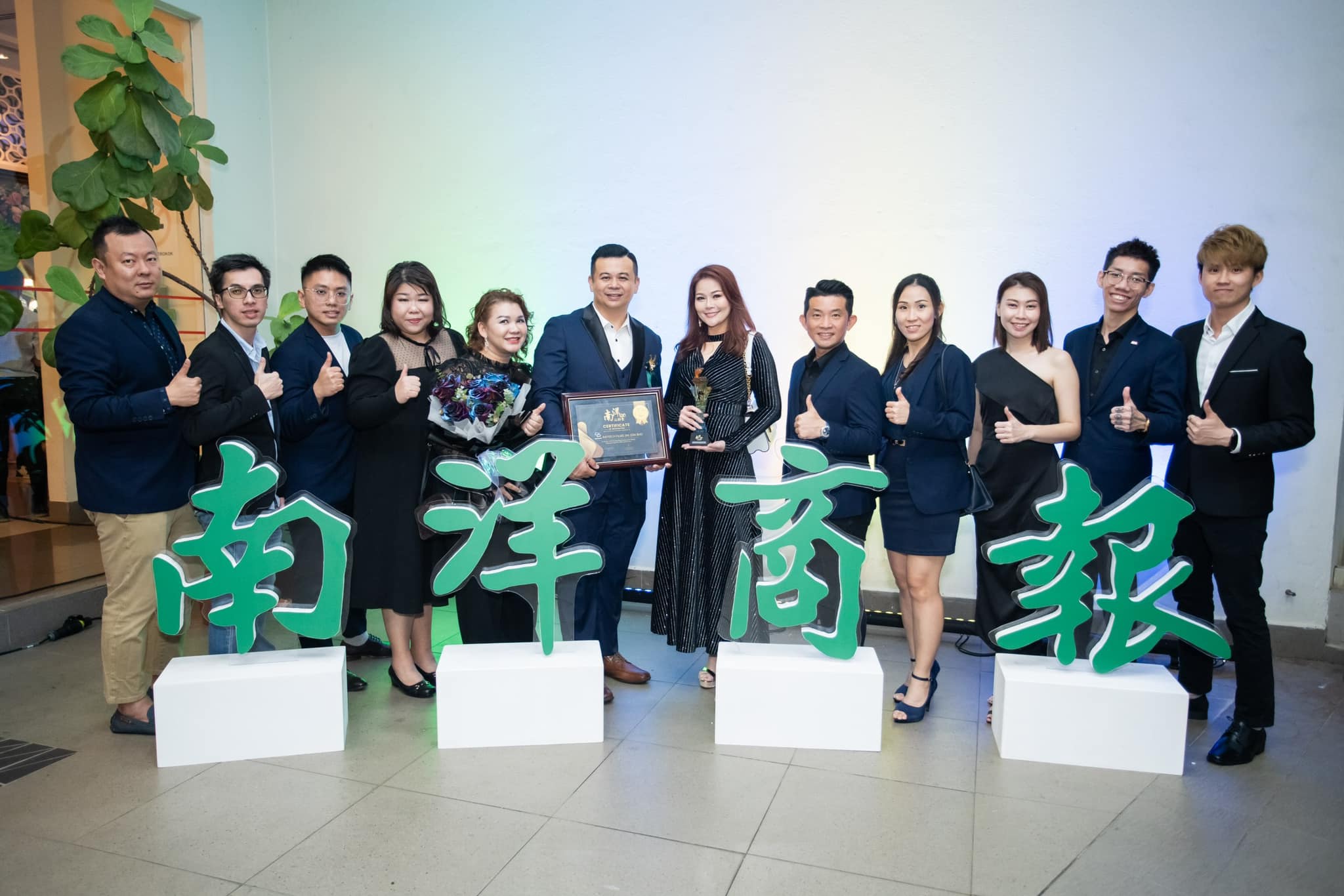 James continued by noting that, "standing out in a highly competitive market environment is not easy. Raytech Films Malaysia has earned respect and praise from the industry for its outstanding creativity, outstanding execution and unmatched teamwork. Through hard work and perseverance, the key to shaping today's high-profile brand.
In the future, Raytech Films will continue to be passionate about innovation and surpass itself!"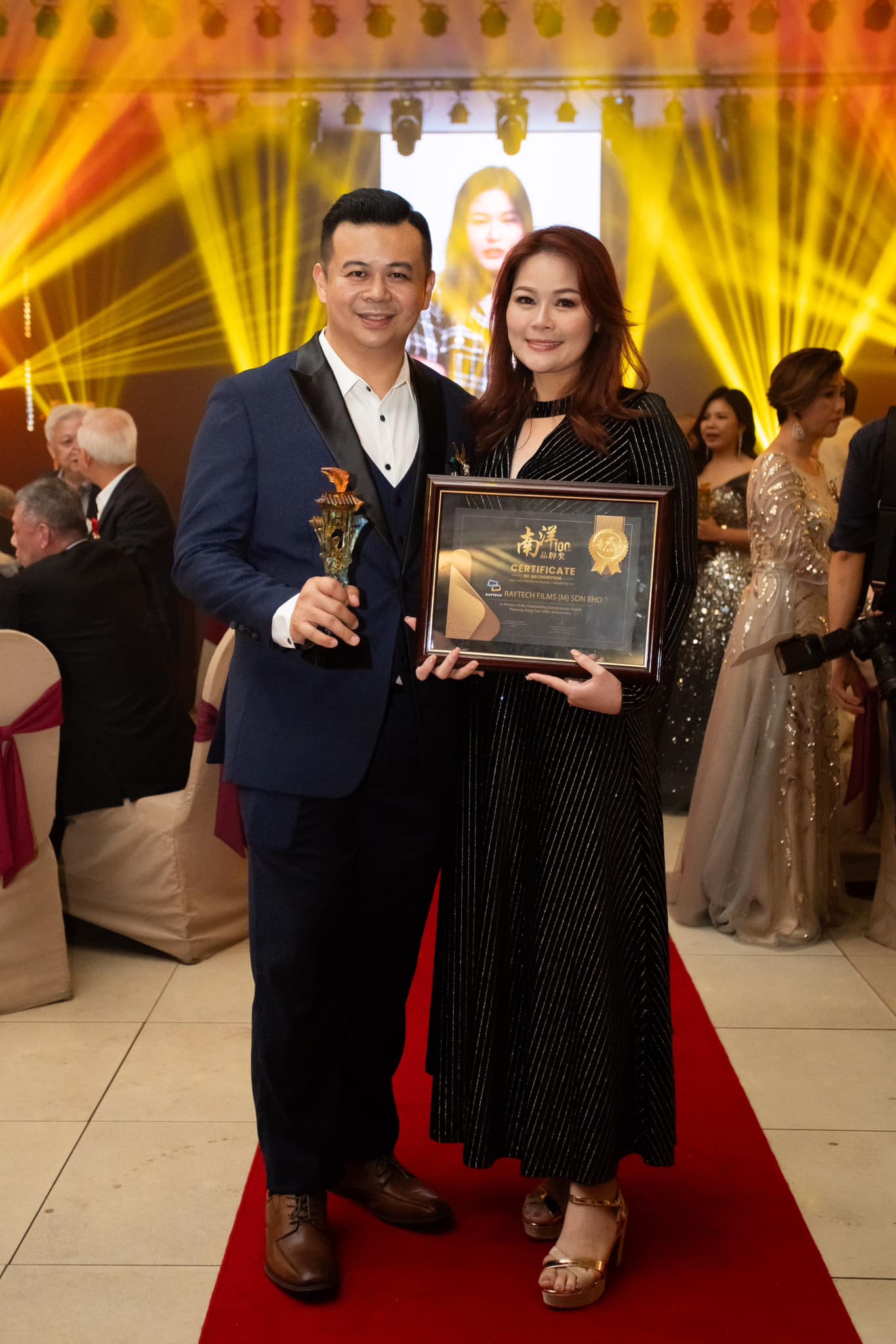 Founded in 2004, Raytech Films has grown into a household name both locally and abroad since. Raytech has been providing tinting, coating & car paint protection films for all over Malaysia , such as in Penang, Alor Setar ,Ipoh, Johor, Kota Kinabalu, Kuching,all around Klang Valley and many more places.
Raytech provides, high-quality products with expert installation services for  its customers. Recently has also earned the recognition for Malaysia Book of Record 2023 for the most car tint installation in a year!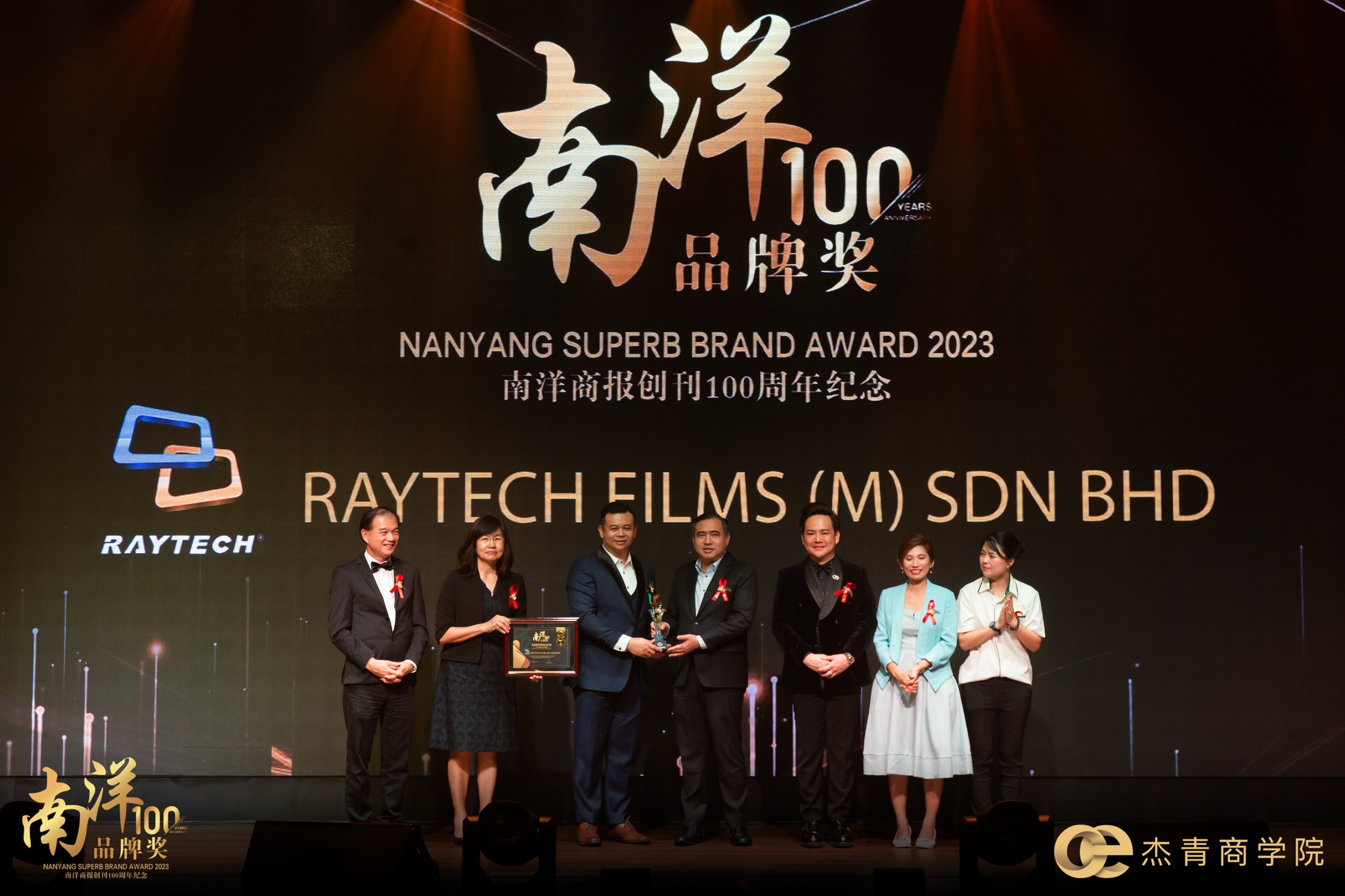 Nanyang Siang Pau" as a Chinese media with a long history and strong credibility in Malaysia,  has a wide readership from professionals in the fields of economics, trade and business enterprises. The Nanyang Supreme 100 Brand Awards (NANYANG PRESTIGIOUS 100TH BRAND AWARDS 2023) is of great significance, to recognize and enhance corporate brand value.Raytech Films Sdn Bhd (founded in 2004) has been called to receive the award for Superb Brand 2023