The Nexus Pro EV Charger is the most suitable method for charging your electric vehicle at home. Charging at home is more cost-effective and environmentally friendly since it reduces exhaust from motor vehicles.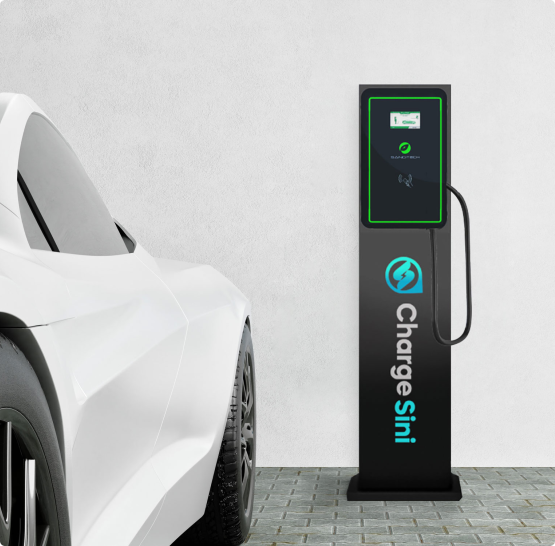 The NEXUS PRO is a better version of the Nexus. It can charge up to 22 kW, and it's connected to the ChargeSINI Cloud System for a smart operating system.

It is made for residential areas, especially landed house. It has an easy-to-use user interface and a fixed AC charging cable that can be changed.
Best residential EV charging solutions
Fast Charge and High Quality
With a full load power of 22Kw, you may get up to 120 kilometres of range in just one hour. In addition to having an IP65 rating and a lifespan of 15 years, our charger has passed rigorous testing and received certification from TUV, MyHijau, and ETL.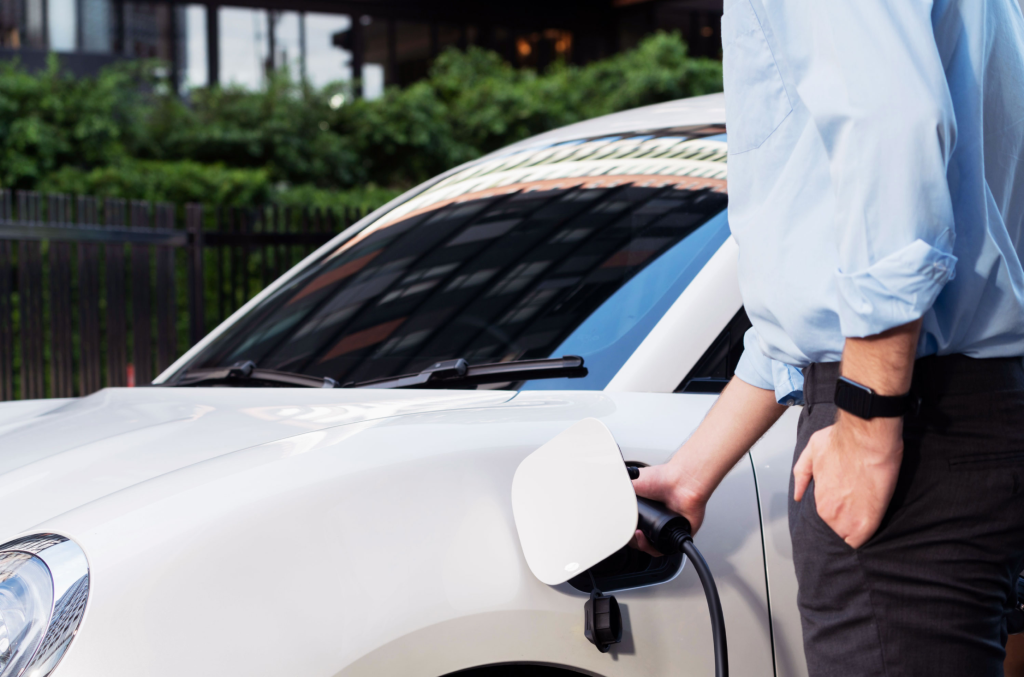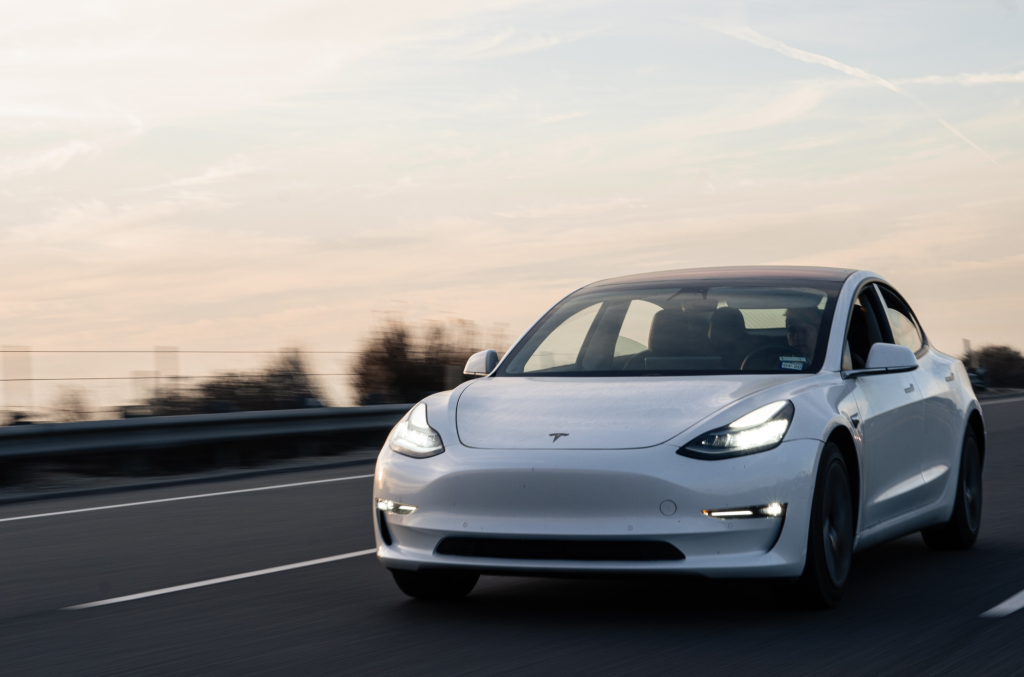 2 Years Warranty and No Maintenance Cost
After installation, it is operational immediately and comes with a guarantee that covers any repairs free of charge for the first 2 years.
You Take The First Step,
And We'll Help You With The Rest.
Consult and decide in a few easy steps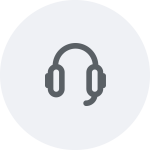 Get in touch with us to know more about EV charging and what we support.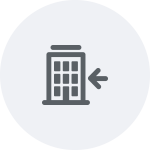 Schedule a free site visit to determine suitable locations for charging stations to be installed.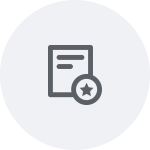 Provide a specifical designed program to assist you in managing your completely fresh EV station.