Most Car Tinting
installation in 2020
"Book of Malaysia Record"
Most Car Tinting
Installation in 2022
"Book of Malaysia Record"
Years Business Operation Anniversary
We believe that leadership is about behavior, and we recognize that trust is earned over a long period of time by consistently delivering on our promises.
Using Raytech App is easy, just drive safe to win.
Download this Raytech App do register your warranty on Genuine Raytech Product today.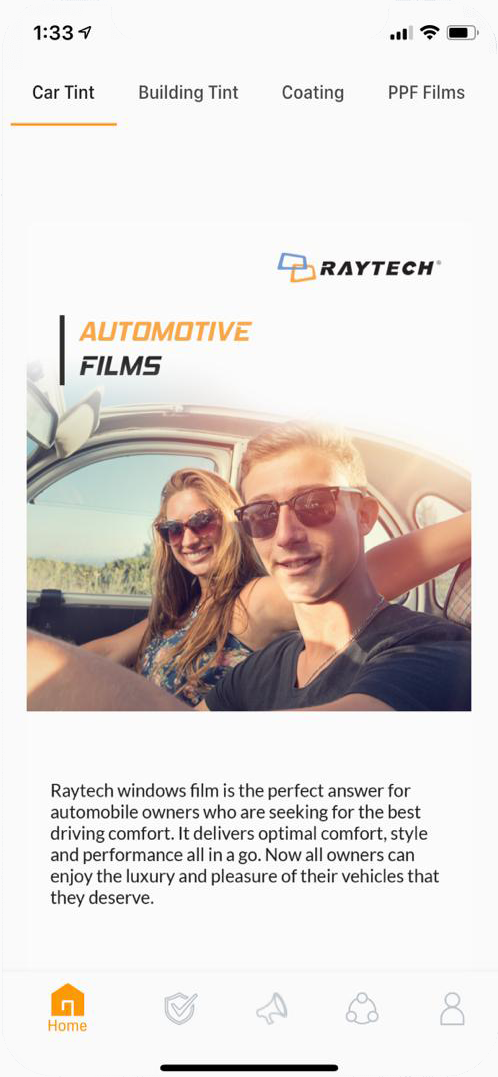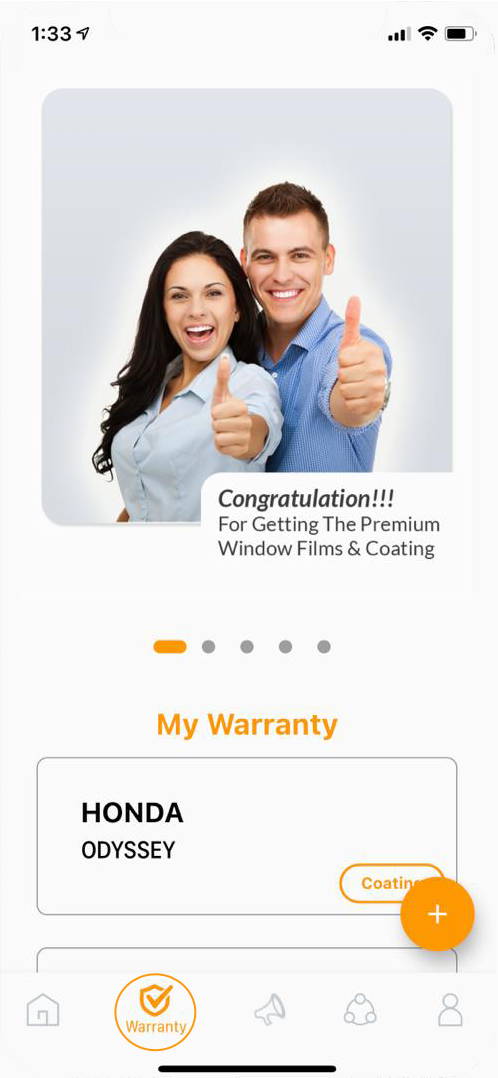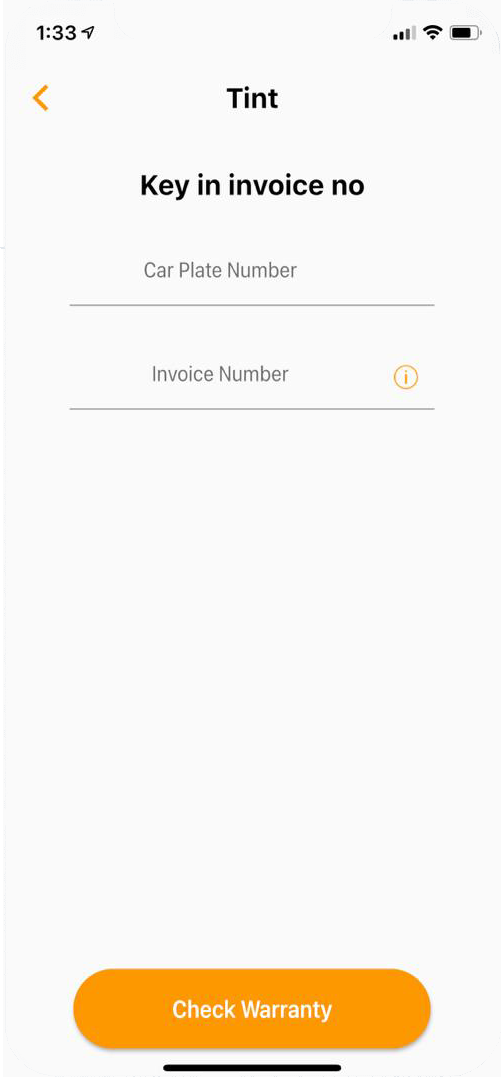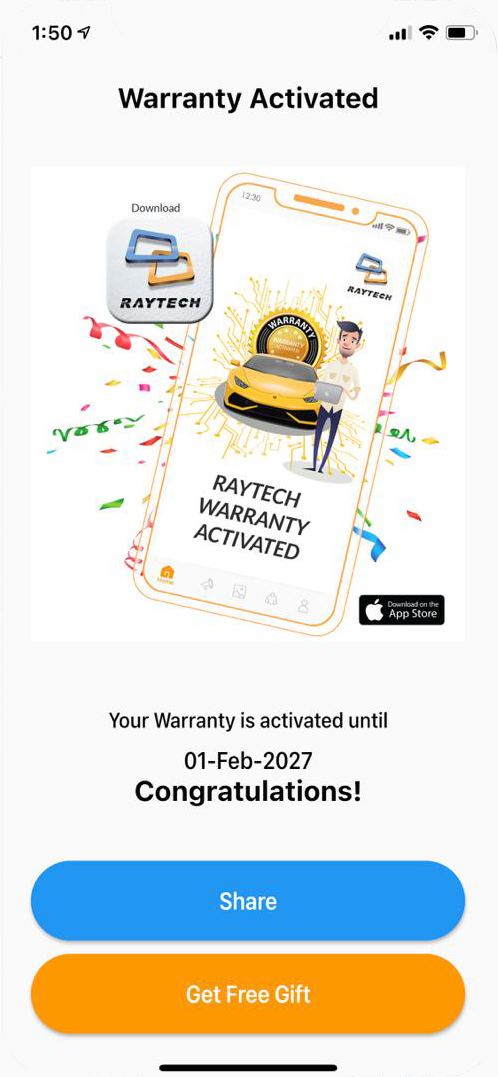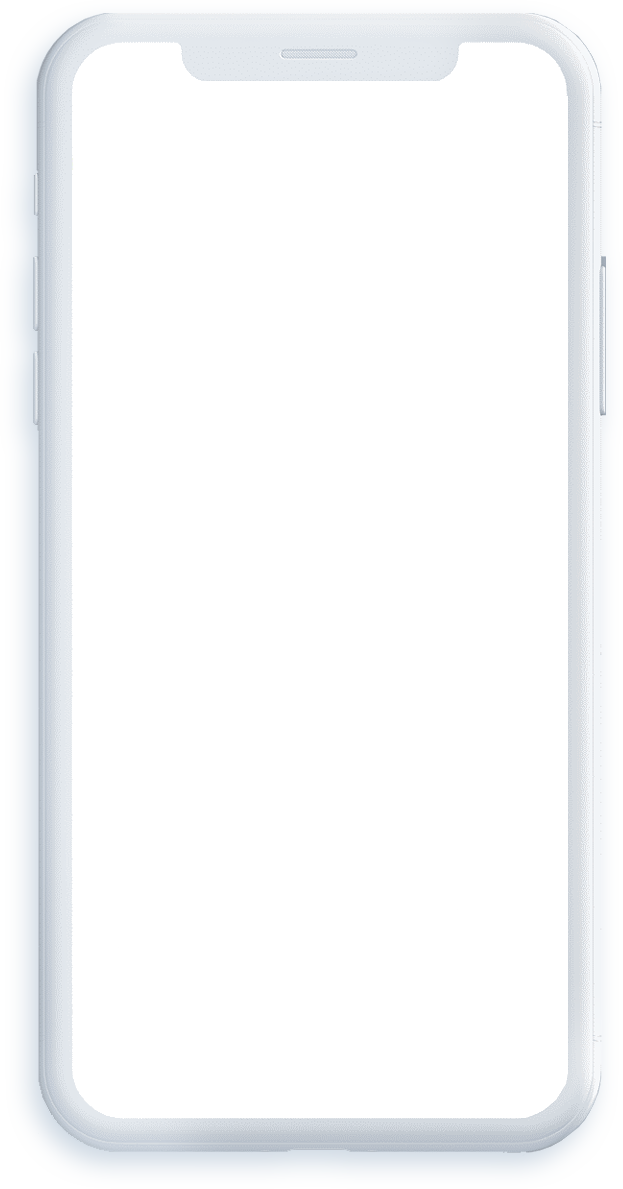 8 Things About Raytech International Window Film
Since the company's founding, Raytech International Windows Film has operated under the basic principle of "Quality Comes First". This is the motivation behind everything we do for our customers and is defined by three primary components: Innovative, speed and teamwork.
We believed good quality of film can speak by itself in long term, in order to achieve superior quality and consistency of the film, we start with only the finest quality of raw material to produce the best base film, which is polyester. Polyester clear optical film is foundation of our product line.
5 Easy Tips To Choose The Best Car Tint
"There are so many products in the market, which and whom should I trust?"
Self – Healing Paint Protection Film
"A transparent protection to avoid the damage caused by rocks, salt, insects, and other road debris."
Nexus Pro: Smart Wallbox Home AC EV Charger
The best smart AC EV charger for personal and private use in Malaysia