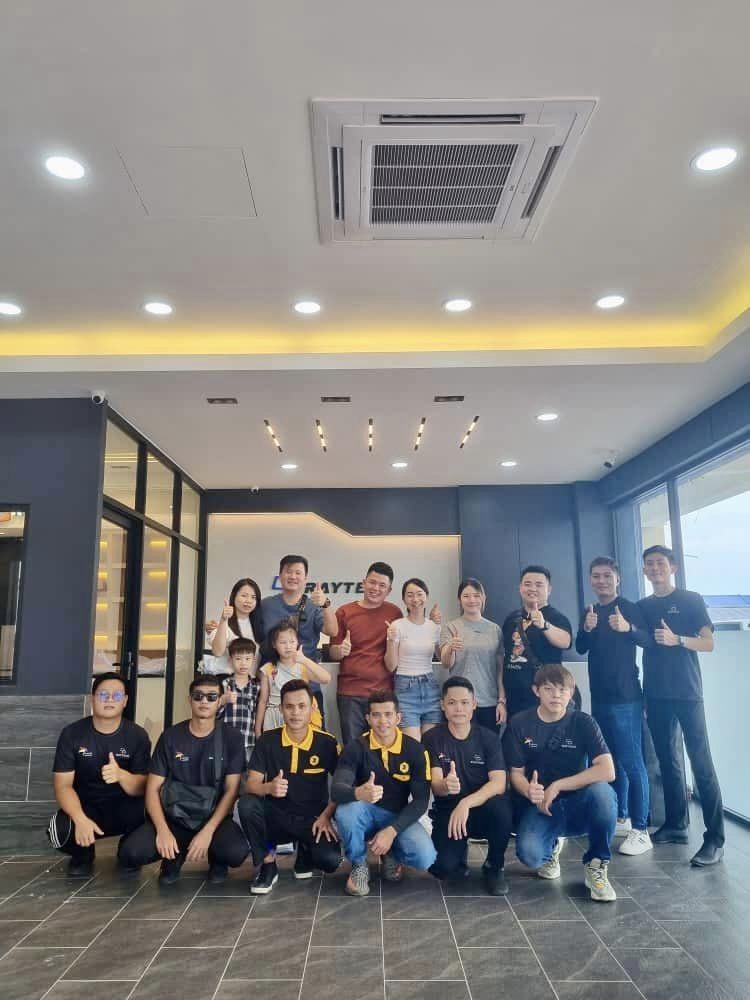 Miri, Sarawak , nine years ago, the trio brothers,Victor Sii and his two younger brothers Ah Yong and Shane starts with a mission to provide quality tinted for Sarawak people, they researched  with passion for the best insulation film industry, they explore the market and examine many brands, but in the end, their eyes converged on the shiny name of Raytech.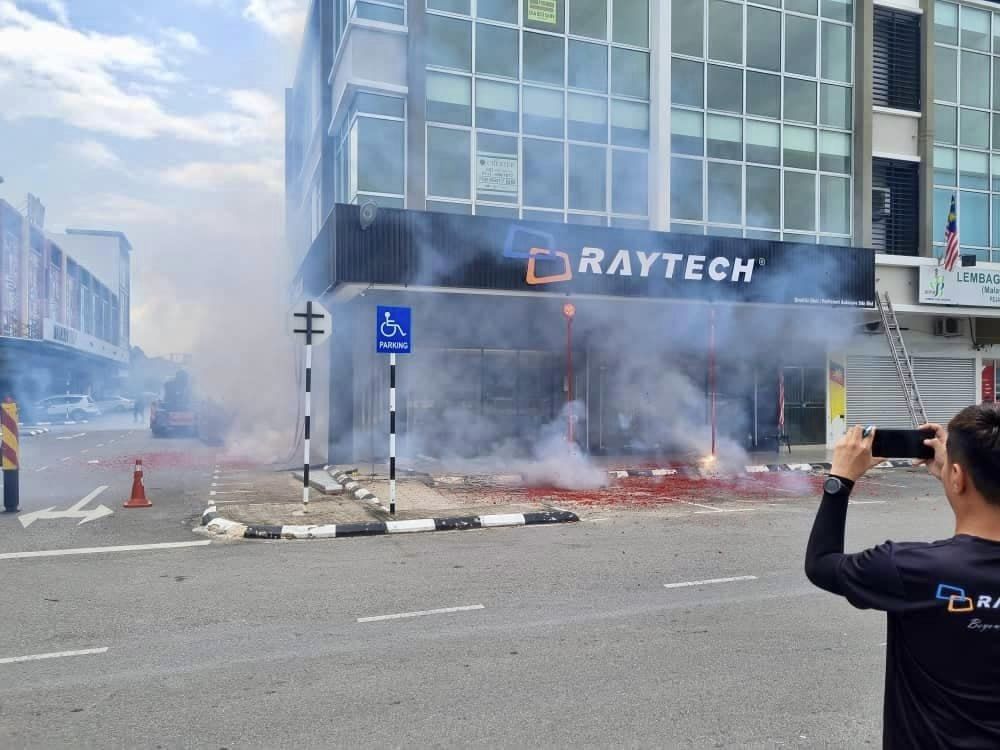 Located at Lot 190, Jalan Krokop Utama, 98000,Miri Sarawak. Raytech & Rhadium showroom offers USA imported Heat Rejection Tinted Film that comply with JPJ-Regulations.The Ceramic Coating provides shiny & glossy finishing of car paint surfaces with long lasting effect. The company's Founder Mr James Goh spoke about the passion & effort made by the Raytech Miri Team in order to achieve sucess in the industry,he said"nine years in a hurry, they started from a small Raytech store, transformed into the entire Miri's largest Raytech insulation film and Rhadium car beauty center."
The branch operating hours are from Monday to Sunday 10.00 am to 7.00pm.For booking please call or Whatsaap 0 12-565 2433. Our Tint Consultant will show demo for each tint specs & offer best heat rejection tinted film for your car!Raytech Miri has been dedicated to expand their business in Bintulu as well.Raytech Founder Mr James Goh posted on his facebook page stating that "Today, it's great to see Raytech Miri's continued expansion, opening a new Raytech & Rhadium Flagship store nearby, and plans to open more stores in Bintulu soon".