Raytech Film(M) Sdn Bhd Charity Day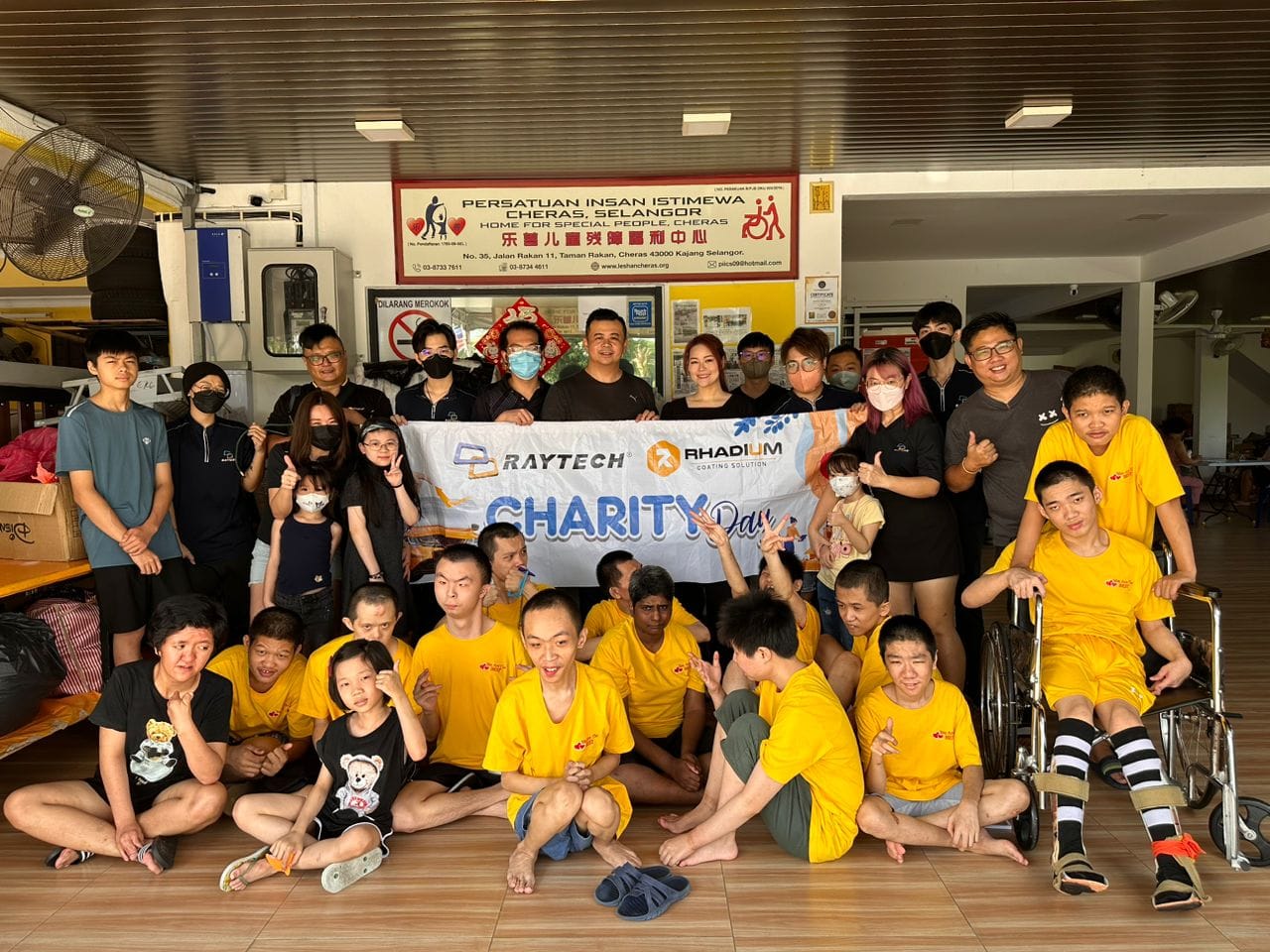 20 August 2023, "I am hoping that our little supplies and donations will bring some help to the welfare center", said the Founder of Raytech Films (M) Sdn Bhd Mr James Goh here at Persatuan Insan Istimewa Cheras, Kajang, Selangor, during the Charity Day organized by Raytech Seri Kembangan accompanied by the Raytech Films (M) Sdn Bhd founder himself, Mr James Goh with his wife, Emily and kids.
He continued by noting that "managing the expenses of a wellfare centre  is not easy, I admire those that are behind this wellfare centres without them, many people who need help will face difficulties in life".Raytech has contributed charity fund amounting to RM 1243.50 for food and grocery supply and an additional cash of Rm 700 to the wellfare centre.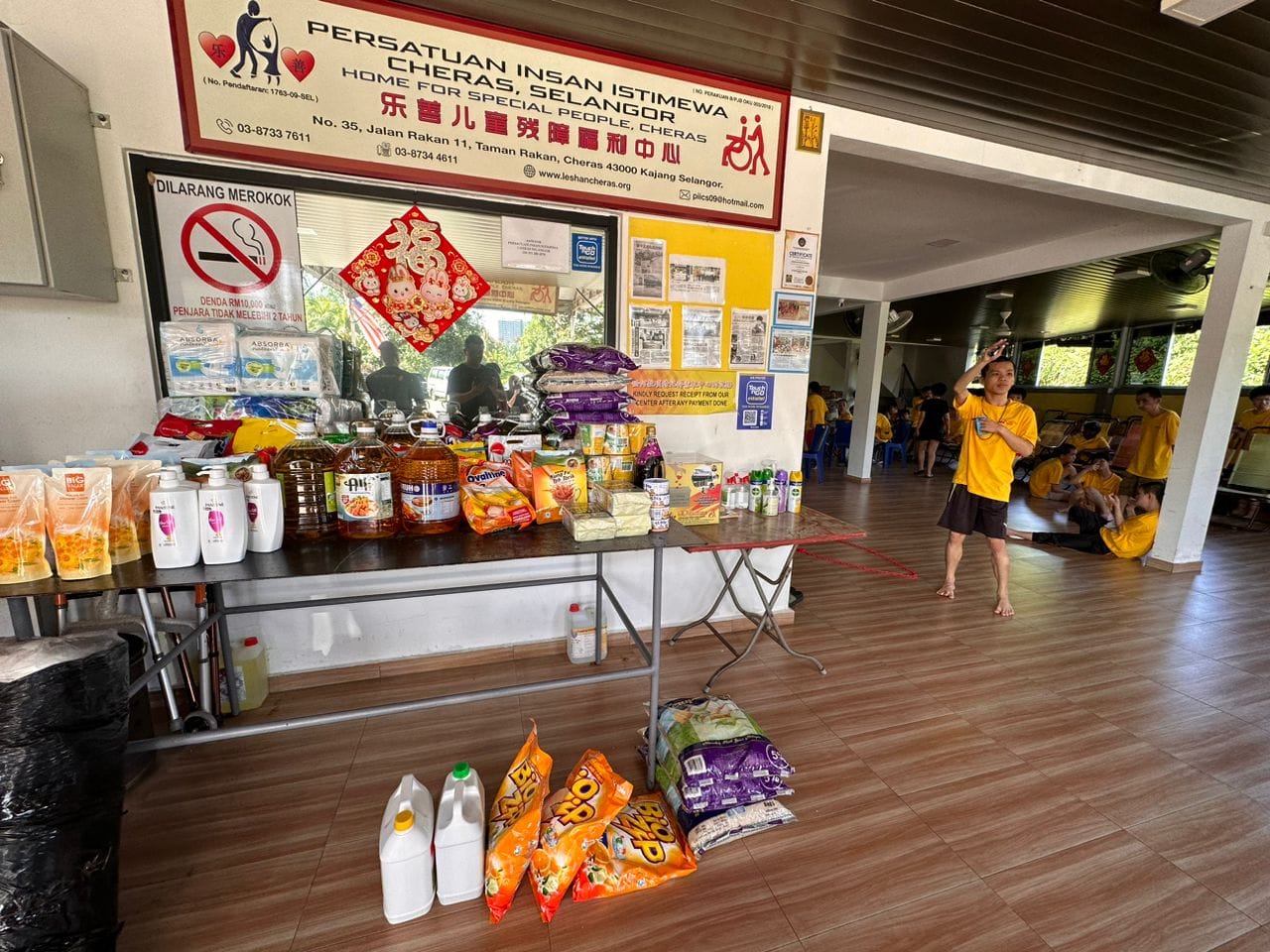 May Ho, manager of the Raytech Seri Kembangan Branch has purchased basic necessities supply such as ten packets of five kilogram (kg) rice, eight bottles of five(kg) cooking oil ,ten packs of adult diapers, two packs of milo each weighed two kg, three packs of coffee 3 in 1, five to eight packets of biscuits ,two packets of tissue 3 in 1, two packets of laundry soap, tuna mayo and some canned food. 
" After half a month of preparation, today we  visited the Persatuan Insan Istimewa Cheras Welfare Center" said May Ho , branch manager of Raytech Seri Kembangan. She continued by saying that "Thank you to our boss Mr James Goh for hosting such meaningful event that allow us to engage in different things and people"
May Ho also said "Giving back to society through charity activities is a meaningful charity mission"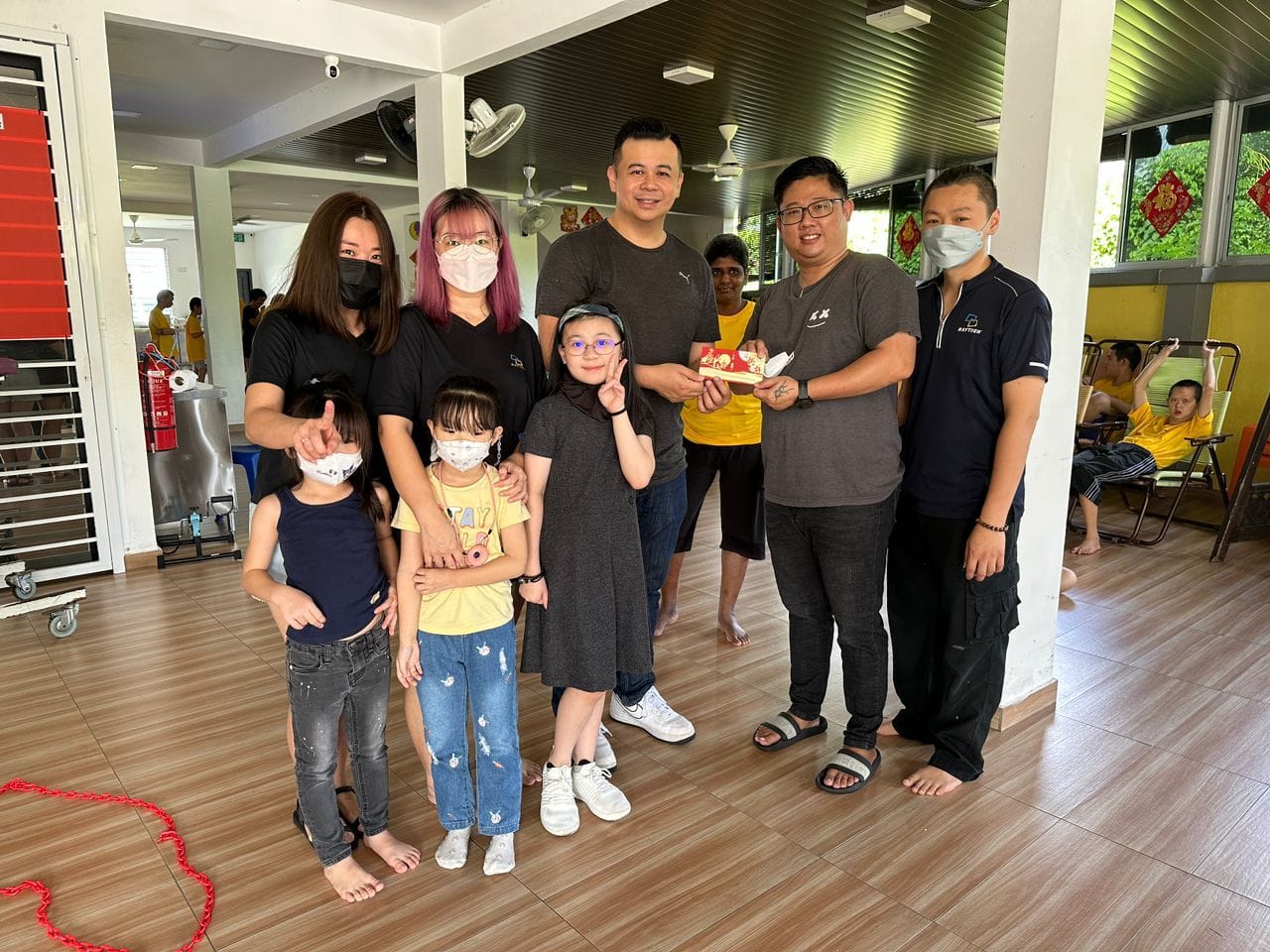 Raytech Films (M) Sdn Bhd headquartes located at No.15, 17, Jalan SR 8/1, Taman Serdang Raya, 43300 Seri Kembangan, Selangor has over 14 branches around Klang Valley area has been doing charity work for the last few years. Their effort is a small act of kindness that the company is making to spread the social responsibility awareness for other business owners as well to reach out those that are less fortune.
For those who are interested to make donation reach out to Mr Kevin at 017-6339887.
Persatuan Insan Istimewa Cheras has been active since 14 years ago with the occupant of forty-three to fifty disabled tenants. Let's donate more to develop a caring society.