After entering the Malaysia Book of Records earlier this year by setting the unique record for 'Most Car Tinting Installations Performed In A Year', leading Malaysia car tinting brand Raytech Films (Raytech Films (M) Sdn Bhd) has now broken said record by a significant margin.
In 2022, Raytech Films successfully installed window tints in a total of 67,398 cars. This marks a significant improvement of 13,148 units over the previous record it set in 2020.  Like before, the effort was done through the firm's nationwide network – East Malaysia included – with over 35 flagship outlets.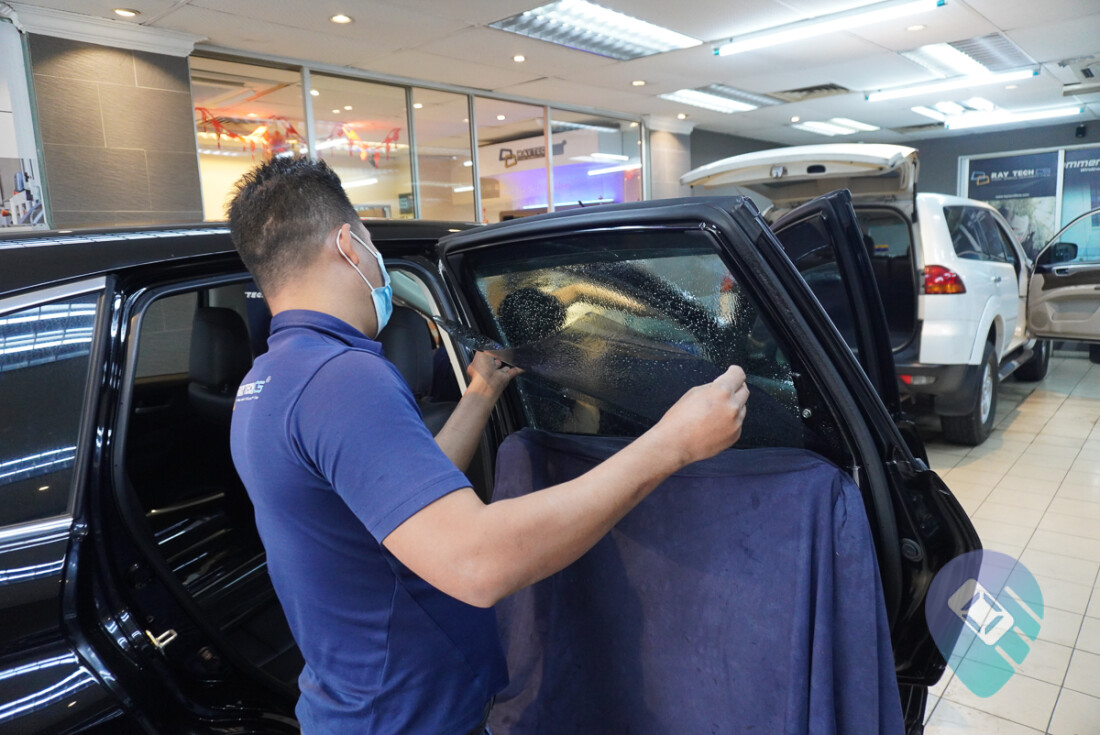 "Once again, this recognition continues as testament to the high quality products and services provided by Raytech Films to our customers. I'd like to especially thank our tinting consultants and specialists who have worked tirelessly to meet the needs and demands of our customers, " said James Goh, founder and CEO of Raytech Films upon receiving this latest recognition earlier this month.
James continued by noting that this also continues to stand as a reflection of Raytech Films being a trustworthy household brand name when it comes to car window tints. "We strive to be a brand that customers can fully trust in when it comes to finding the right window tinting solution for their cars," the exec further added.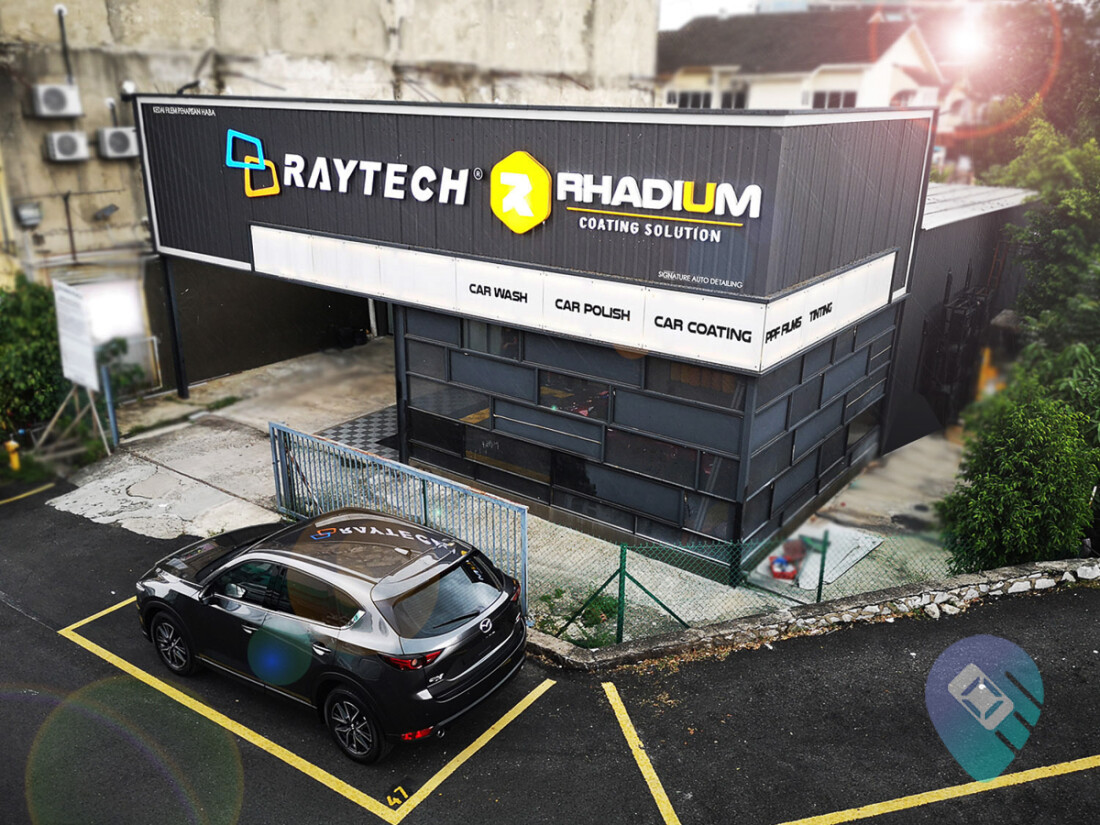 Founded in 2004, Raytech Films has grown into a household name both locally and abroad since. The latter is evident through the brand's presence in a slew of overseas markets such as Thailand, Indonesia, Cambodia, Hong Kong, China, Qatar, Oman, Kuwait, Australia, New Zealand, and more.
The brand prides itself on delivering genuine, high-quality products with expert installation services for which to its customers. Much of the former boasts multiple certifications conforming to standards set by multiple institutions such as TÜV Nord, ANSI (American National Standards Institute), and SIRIM Malaysia.