Empathy in action!
July was an incredible month for Raytech as we set out on our Charity Day, reaching out to two new locations and touching the lives of many with our small acts of kindness:
1. Tong Sim Senior CItizens Care Centre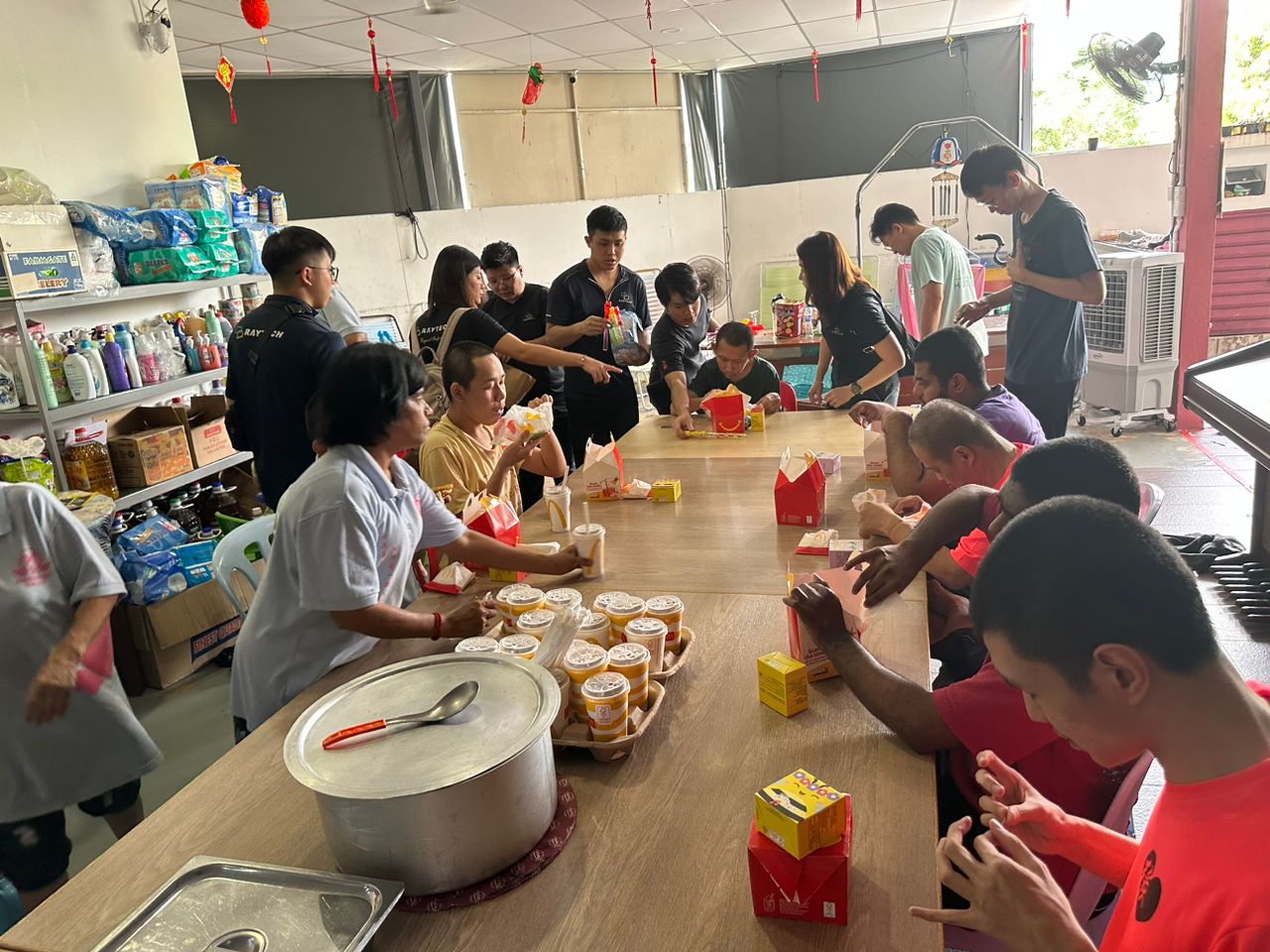 2. kindly orphan & handicap welfare home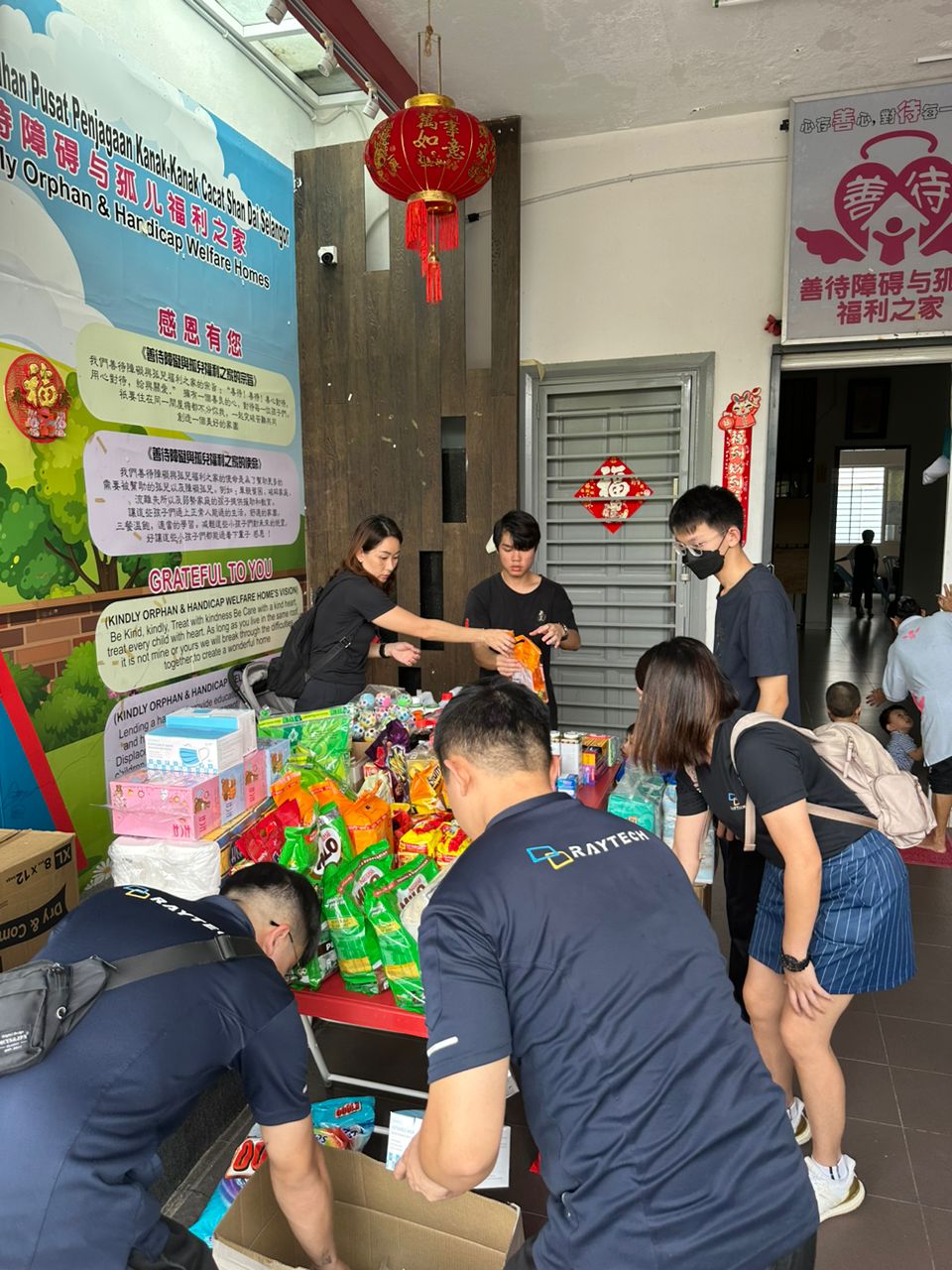 Join us in our mission to make a difference and uplift lives. Together, we can create a compassionate and inclusive society.